About Us
Crossroads Pet Professionals
Full Service Pet Care
Crossroads Pet Professionals is a Veterinary Hospital serving the area and Brentwood TN with medical, surgical, doggie daycare, boarding and bathing services. We have a state of the art small animal veterinary hospital serving Brentwood and Nolensville, TN, offering digital radiology, laser surgery, abdominal ultrasound, dentistry and in house laboratory testing. Our hospital's mission is that your pet care comes first, by providing high-quality veterinary medicine, by continually expanding our knowledge of medicine and surgery.
We welcome all new clients to our veterinary facility. We invite you to contact us today. If you have any questions or concerns, please don't hesitate to call us at 615-377-9898
We welcome pets with special medical needs during their boarding stay.  Our License Veterinary Medical Nurses take special care in medicating your family member to ensure continued quality of care. With Crossroads Pet Professionals having a full service veterinary hospital on site, if any issue should develop with your pet during their stay, large or small – their needs can be promptly addressed. Our kennel staff has access to our veterinary medical staff at all times.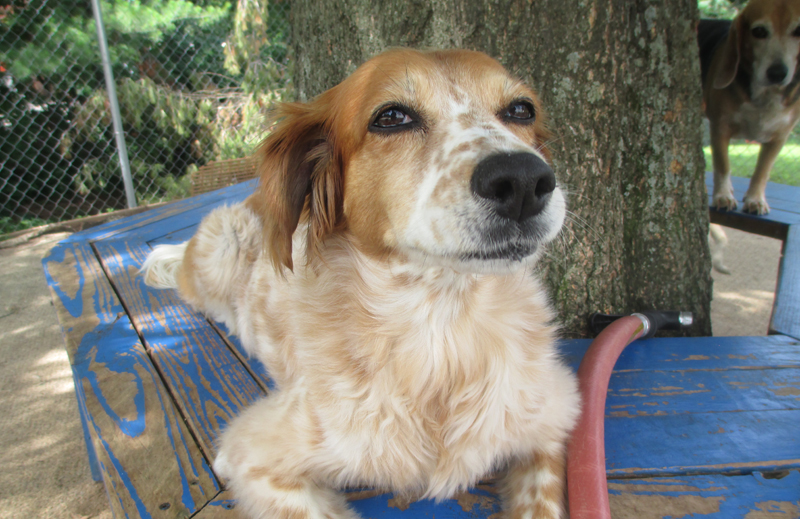 Committed to Service
We enjoy giving value to our clients and patients by providing a positive, educational and compassionate environment for our staff, pets and pet parents.  Crossroads Pet Professionals focus on providing a personalized veterinary care and customer service necessary to help your pets live long, happy, and healthy lives. Our technicians are committed to keeping our clinic warm and inviting, and ensuring that every client and pet feels welcome and at ease during their visit.
We are happy to serve Brentwood and Nolensville TN. Please come visit and become a member of the Crossroads Pet Professionals family today.